Resin Products business

Business
Sales, development and processing for resin products
Department
Sales dept/ HQ Sales dept / Tokyo branch / Osaka branch / Shizuoka branch / Sapporo branch / Packaging sales dept
Resin Products
There are plenty of plastic products from our daily life to highly advanced technology.We've dealt with material on various fields customer.
Utilizing that network, we are able to suggest products customer needs, with technical and quality viewpoint.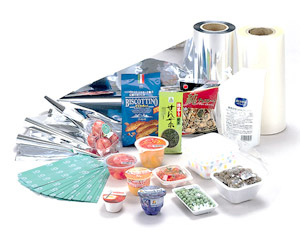 Our Products
FARM WRAP
High speed and high tension film designed for that. FARM WRAP. Directed by Ministry of Agriculture, Forestry and Fisheries, this was developed to meet high quality silage adjustment technology and high tension peal wrapper. By seal packing of pasture grass with this FARM WRAP, silage can be adjusted for better condition.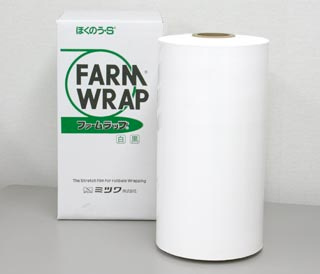 PICHITTO (Dryer sheet)
"PICHITTO" is miracle sheet. It upgrades food taste.
That point is the power of osmotic pressure.
This is driven by combination, tiny holed double food sheet, sandwiched water it's from food with high osmotic pressure, and seaweed essence to hold water. This osmotic pressure works to remove unnecessary drip from PICHITTO enclosed fish and meat. Also smellish ingredients like ammonia and trimethylamine are removed same time. On the other hand, comparatively larger deliciousness ingredients are compressed in food itself.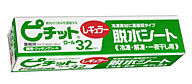 Processing, Development
Not only sales for synthetic resin, also deal with processing of them. Its looks, functions and colors are important point for product design. We can support our customer for its development from its launch and design step, with appropriate suggestion for color or additives mixture.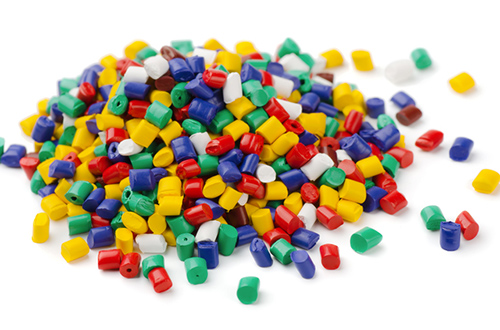 Recycle
Now over the world, the interest for environmental issues is growing. We've recycled synthetic resin. With that know-how, we can supply recycled material according to customer request.
Our group company, MIE CHEMICAL, also process recycle. Environmental friendly company, MITSUWA, promise to keep improving environmental issues.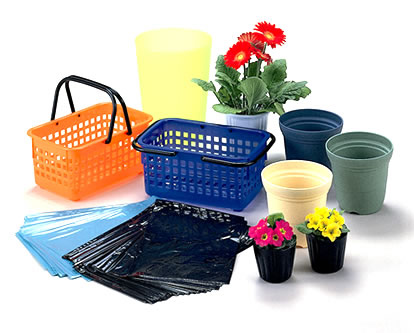 Dealing with
Industrial Material
Plastic core / Plastic Container / Pallet / Plastic Cardboard / Shrink Film / Unti-rusty Film / Urethane Sheet / Imported Flexible Container Bag / Silage Film / In-mold Molding / Decoration Molding / Printing Sheet(Polycarbonate / A-PET / Acrylic products etc)
Food
Plastic Sheet for Vacuum Molding (printed / laminated) / Film (for domestic / international OPP, CPP, PET, ONY and others) / Functional Film(Gas barrier, Fresh keep) / Vacuum Molded products / Material for packaging related
Medical
Film for Pillow / Multi-layered Film Bags / PTP packaging material