Shirts

Business
Shirts for men, sales and manufacture
Department
Tomiya Apparel dept
HQ sales dept / Tokyo sales dept / Osaka sales dept / logistics center
Shirts
Order Shirts
Why do you make best shirts only for you, to meet business scene and lifestyle?
Color, Pattern, Design, meet them as you like and specialize it for you.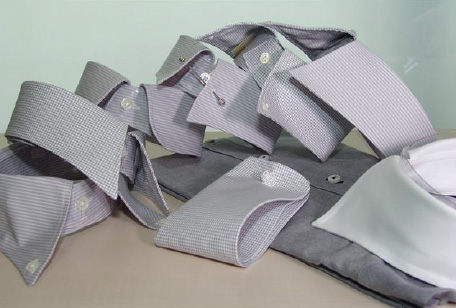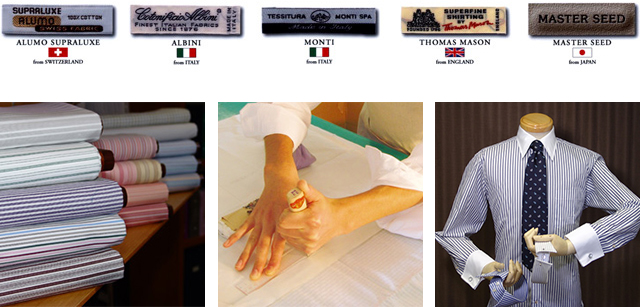 Standard Shirts
Other than original order shirts, deal with standard shirts manufacturing and sales.
Best quality by long year technology and know-how we've piled.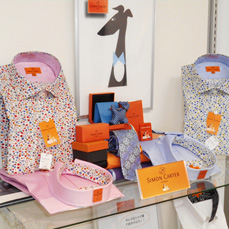 Brands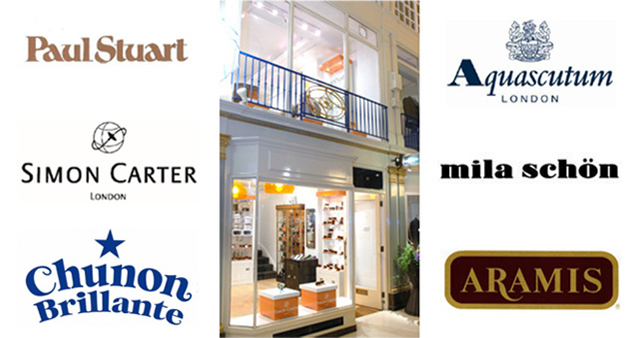 Order factory
Tomiya Order factory dept Chikugo Plant
1159-5, Shimokitajima,
Chikugo-shi, Fukuoka, 833-0034
Area:2,369㎡
Building:723㎡