FRP/Injection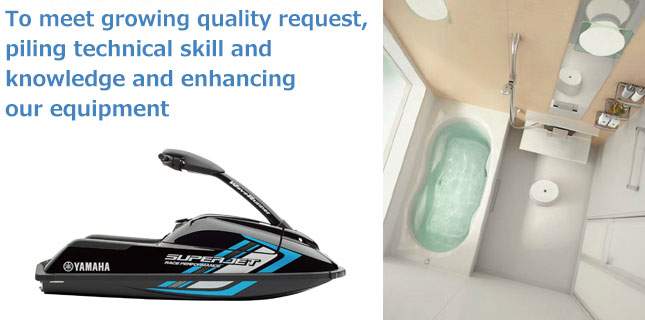 Business
Sales and production for synthetic resin and row material of plastic
Department
HOKUTO Dept (Toyoda plant / Fukuroi plant / Narita plant)
Sales Dept (Shizuoka branch)
Production Process
Our main product is FRP, from row material to assembly through press, finishing and coating.
Our comfortable work place and high technological equipment enable us to continue making high quality product and stable production.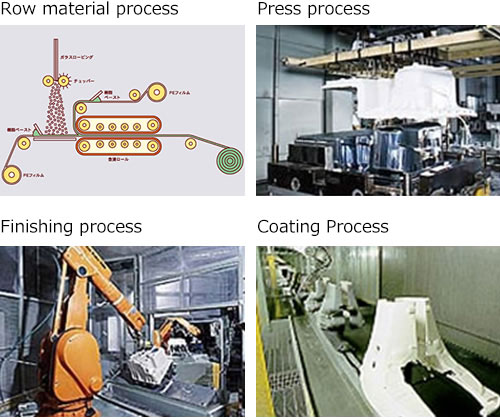 Main Equipment
Utilize updated machine, stably produce high function and highly valuable products
SMC penetrator
Press Machine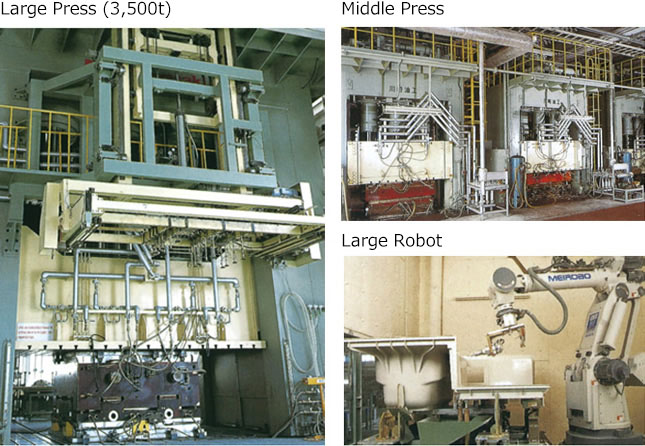 Coating Line

Injection Machine

Toyoda Plant
Toyoda Plant
Area:51,592㎡
Building:14,082㎡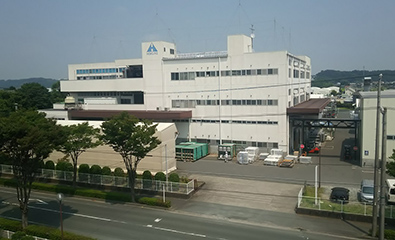 Fukuroi Plant
Fukuroi Plant
Area:40,842㎡
Building:14,394㎡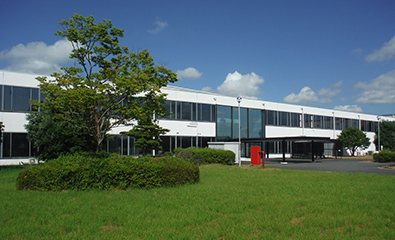 Press Machine
| Type | The number of |
| --- | --- |
| Large Press | 7 |
| Middle Press | 13 |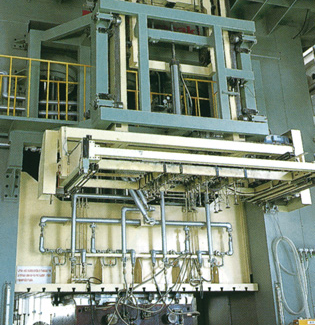 Coating Machine
Injection Machine
| Type | The number of |
| --- | --- |
| 200t~850t | 8 |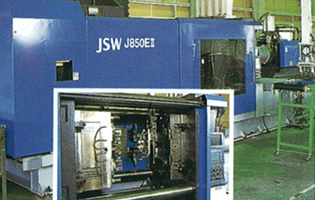 Friction Welder
Narita Plant
Narita Plant
Area:5,319㎡
Building:1,700㎡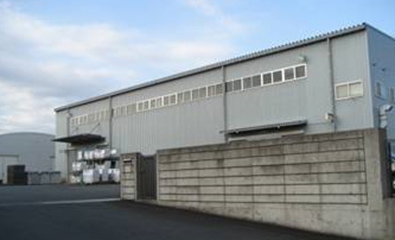 Press Machine
| Type | The number of |
| --- | --- |
| Large Press | 2 |
| Middle Press | 2 |
FRP and others
Home equipment related
Kitchen counter
Bath room related
Home Elevator
Bathtub
Dresser Counter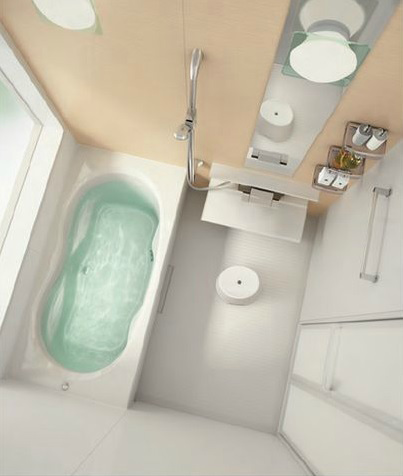 Sports / Leisure related
Outboard Engine parts
Jet Ski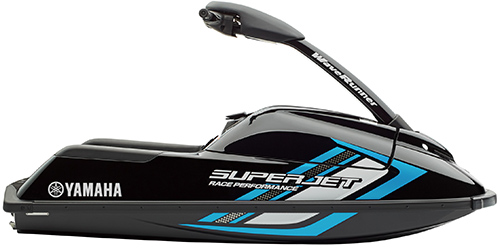 Automotive related
Battery case
Automotive and motorcycle related parts
Electric and gas related
Gas Alarm
Gas Meter
Junction Box
FRP (Fiber Reinforced Plastic) row material
SMC (Sheet Molding Compound)
Main Products FRP

Our main products, FRP, is used for home equipment like kitchen ,bathtub and also machine and automotive related, too.

To meet needs

Everything of our products bring us comfortability and convenience.To meet needs for these, our products are requested to pursue high performance and high function.

To meet request for high quality

On the basis of time background, to meet growing request for high quality, we pile technology skill and strengthen equipment.