Casual Shirts
We've been with Japanese shirts history.
Have lived with shirts and grown up with shirts.
Create shirts future on special skill.
Business
Manufacturing and Sales for casual shirts for men
DECOY since 1981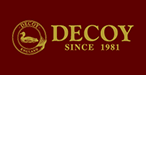 That image is traditional UK. This brand name derive from duck. Our shirts has it as one point. And also applying active casual style on the basis of UK country life style. This brand is coordinating brand for these shirts.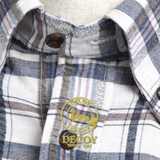 Kinloch by Kinloch Anderson

British royal family use
This brand has tradition and trad & classic style.That tradition includes three of royal warrant built as tartan & kilt maker on 1868. And trad & classics has been grown by Scotland's beautiful nature.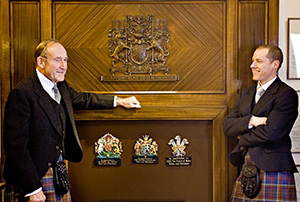 POZZYRAP

This brand has the trad named "Beauty Shirts" on its base.This brand coordinates each times trend and its mixture.That style is highly sophisticated casual up style.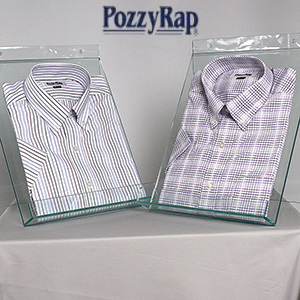 TAKUMI of WA

This brand focuses on Japanese Takumi technique.Stick to Japanese fabric and stitching.